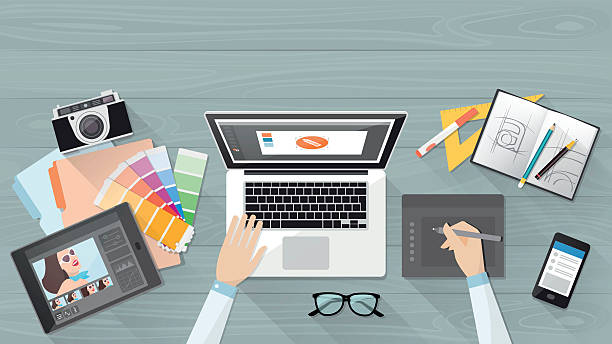 Do your thumbs ache from playing games too much?
Does the drive to achieve the highest scores eradicates every other thought from your mind?
Do you keep on playing your favorite games without even eating and drinking for hours?
All of this madness is infused in our minds by those who use their creative flair to develop and design such extraordinary games for us.
Game developer and game designer are two similar terms for a layman, but when one wants to pursue a career in the gaming industry, these terms start to have very different meaning.
One starts to think, whether it's going to be game development or game designing for him?
Although both the careers are different but they go hand in hand. Can a game be created without a designer or a developer?
Well, of course, the answer is No. As both careers go hand in hand. Also, it would take both the developer and designer to make the game a hit. The primary difference between both positions is that game designers are responsible for the designs and layout of the game whereas game developer turns those designs into a product.
Let's have a run-down on the key features and specifications of each position.
Who is a Game Designer?
The game designer generates ideas and concepts for games. They define the layout and overall functionality of the game. In short, they are responsible for creating the vision for the game. These geniuses produce innovative ideas for games. Game designers should have a knack for extraordinary and creative vision so that their game may survive in the competitive market. The field of game design is always in need of artists of all types who may be drawn to multiple art forms, original game design and computer animation. The game designer is the artist who uses his/her talents to bring the characters and plot to life.

Key Skills:
The following are the key skills a game designer should have:
• 3-D Modeling.
• Knowledge of coding languages.
• Strong interpersonal skills.
• Visual skills.
• Drawing skills.
• Good communication skills.
Job Responsibilities:
The following are the job responsibilities of a game designer:
• Identifies gaming trends which are popular.
• Creativity.
• Works with other game designers to produce ideas for new games.
• Time management.
• Produce a game design plan.
• Determine the audience for their game design, i.e. what kind of audience is best suited for the game.
• Consider alterations that can improve existing games.
• And a genuine love for games of course!
If you choose to pursue a career as a game designer, you must have the following question nagging at you.
What will I do As a Game designer?
Well, there are a lot of things you can do as a game designer. You can perform a variety of tasks for the betterment of the gaming industry. You can create layouts, storylines, designs, characters and scenery for new games. You can work with other designers in a team to generate new innovative ideas and devise puzzles or missions for gamers to complete.
Careers:
Game designers typically have a Bachelor's degree in Game Arts, Interactive Media, Game Design or some related field. But they also require computer training. According to U.S Bureau of Labor Statistics, the median salary for a game designer is $102,280, and job outlook (2014-2024) is 17% for Software Developers.
Who is a Game Developer?
Games developers use their creative talent and skills to create the games that keep us glued to the screen for hours and even days or make us play them by erasing every other thought from our minds. They are responsible for turning the vision into a reality, i.e., they convert the ideas or design into the actual game. Thus, they convert all the layouts and sketches into the actual product.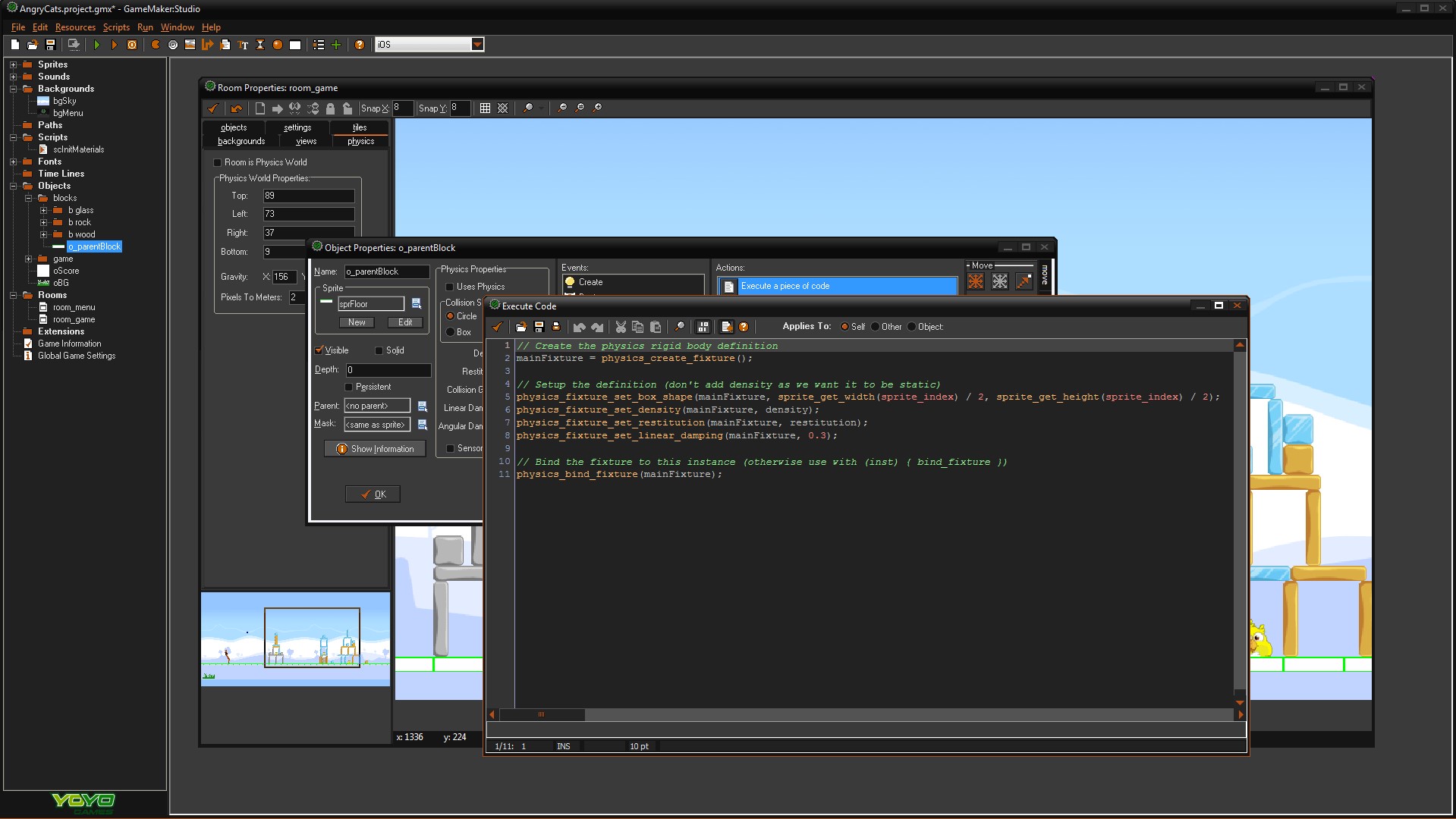 If the game developer does not do his work properly all the efforts done in designing the layout go in vain. They write an extensive amount of code which exactly implements the vision of the designer.
Key Skills:
The following are the key skills a game developer should have:
• Excellent coding skills.
• Problem-solving skills.
• Good creativity and imagination.
• Should have the ability to work under pressure and meet deadlines.
• Should give attention to detail.
• Ability to work with patience.
Job Responsibilities:
The following are the job responsibilities of a game developer:
• Reviews game design plans.
• Codes the design of the game into a product.
• Meets deadlines.
• Makes sure the game operates properly.
• Makes corrections to the code in case of any errors.
• The logical approach to problem-solving.
• Documents game design progress.
If you think that game designing is not your thing and you want to go on the coding side, you must be asking yourself the following question.
What will I do As a Game Developer?
If you have a knack for coding and development, this is the best course of action for you. You can choose to develop software for a particular kind of game console or develop games for mobiles, personal computers, etc. You can also specialize in software engineering, software design, etc.
Careers:
Game developers typically have a Bachelor's degree in Computer Science, Computer Programming, and Software Engineering. According to U.S Bureau of Labor Statistics, the median salary for a game developer is $79,840, and job outlook (2014-2024) is -8% for Computer Programmers. They also projected 19% employment growth for applications software developers.
Conclusion
The game industry has a lot of competition. If you want to join game industry and you think that you are creative and have design talents, then being a game designer is the best path for you. But if coding is your thing instead of creativity, then you can go on the game development side and enjoy its perks.
Your talents and interests play a vital role in the selection of your career, but your primary training starts when you choose a field and start working in it. You learn a lot from working in a particular domain and also from your seniors as well. Gaming is a fascinating field, and you learn a lot of new skills as technology keeps on advancing, and you have to keep up with it.
So, what have you decided? What do you want to be? Game designer or Game developer?