Talking about one of the fastest growing industries in the world, by 2020, the video games market is expected to be worth over 90 billion US Dollars.
The market is also getting extremely competitive, and one which requires constant innovation and creativity. The fact that it constantly evolves and introduces new trends on such a fast pace is what makes it so competitive.
This is why it is important for aspiring game developers to keep an eye on all the latest trends. If you are an aspiring game developer who wants to be the best there is, here are the latest trends you want to look for.
Mobile Gaming Has Surpassed Console and PC Gaming
The shift of the major share of the revenue from console and PCs to smartphones and tablets is a massive change. The convenience that comes with playing console-quality games on your smartphone is unmatchable.
The latest technology allows smartphones to handle console-quality visuals. This enables game developers to create the best experience for gamers.
Ever heard of PUBG and Fortnite? Of course, you have! Almost everyone knows about these latest gaming sensations that allow you to stay connected with all the players just through your smartphones.
The industry shift from PCs to smartphones has increased the amount of time spent on one gaming session by mobile gamers in the US. People are now spending more time playing games on mobile devices than computer or consoles.
While the entire industry is on a major rise, the mobile segment surpasses all other gaming segments with +25.5% annual growth.
If you are a gamer, here is a great read how you can even monetize your gaming skills, "Tips for Gamers."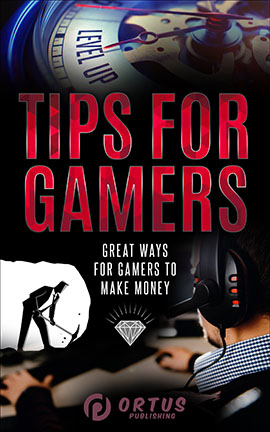 Remakes are in!
Gaming has been associated with teenagers for the longest time. But you would be surprised to know that majority of gamers are aged between 36 and 65. These gamers tend to have years of gaming experience.
Wondering what to do with this information? This is a huge plus point for game developers. Remaking classic games and releasing updated remastered versions makes gamers' nostalgia rise to its peak.
Dark Souls REMASTERED or new Shadows of the Colossus are some examples of legendary games. These were recently remade and released as updated versions and instantly become a success.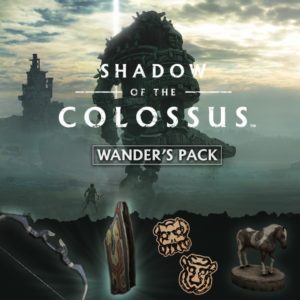 Releasing remakes of popular 90s games creates an all-new experience for gamers, enhancing their visuals and streamline gameplay. This keeps the game on demand for a longer period of time.
The continued popularity of remastered versions is what keeps them a part of the newest trends! Devil May Cry: HD Version and Hyrule Warriors: Definitive Edition are two of the most popular re-masters of 2018.
Games Based on Survival Challenges
Video game developers are increasingly using the battle royale mode in their games. Worldwide hits such as PUBG and Fortnite have one hit formula – the last man standing survival technique. This has appealed largely to the gaming audience!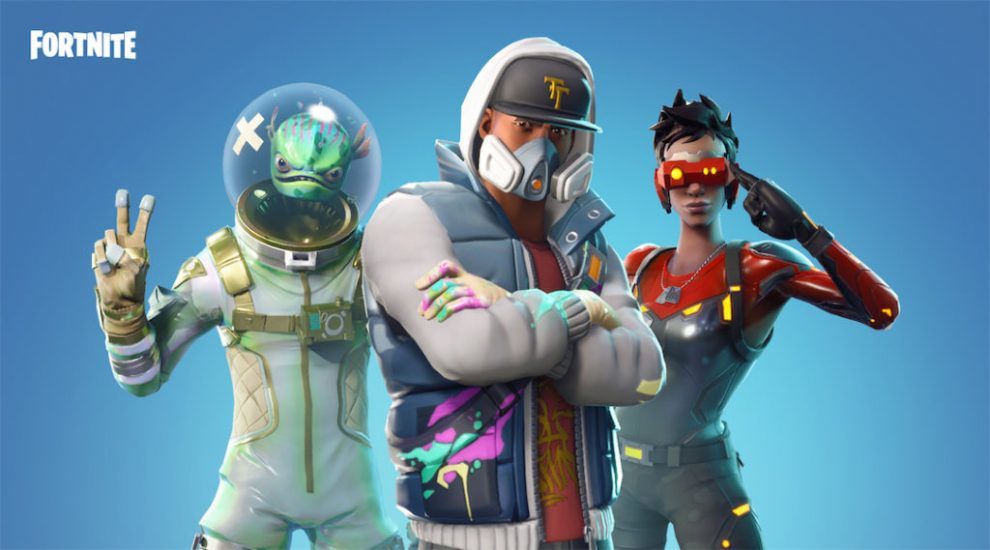 Being able to play battle-royale games online makes it all the more attractive to its fans. Multiple players engaged in the game through their own communication channels as real-life competitors is what has made it immensely popular in the gaming industry.
Augmented Reality (AR) vs. Virtual Reality (VR)
Are you one of the many AR addicts who just can't let go? Highly well-received AR games such as 'My Tamagotchi Forever' involve players interacting with virtual pets in real life.
E-commerce apps such as IKEA Place and Pottery Barn 360 give customers an amazing shopping experience as they can place virtual furniture in their homes from their homes!
AR continues to have more appeal when compared to VR. The ARKit and ARCore make it possible for game developers to make it available for smartphones. AR also has lesser hardware requirements.
This is not to say that VR has failed to impress! VR continues to have its own set of fans, particularly VR enthusiasts who have time and again appreciated the innovation and technology of popular VR games.
Admired VR games such as Creed: Rise to Glory was showcased on the GDC (Game developers conference) show floor.
Despite such developments, VR hasn't been able to go mainstream, unlike AR games. The hype hasn't been as expected and some work still needs to be done on the VR hardware.
Creating Awareness about the Toxicity of Video Games
A growing concern for game developers is to make sure that their games don't create toxic communities and real-life violence.
There is an increasing number of incidents of video game inspired crimes. But it's only a game, right? In June 2008, a bunch of teenagers committed a series of crimes including mugging, stealing and smashing. When arrested, they stated that the video game Grand theft Auto IV had inspired them to go this far.
A fair play alliance was created to control toxic and violent behavior by players. The alliance held a summit at the GDC to talk about potential solutions.
The aim of the alliance was to encourage healthy player relationships and controlling bullies by promoting best game practices for developers.
Making Your Games Visible
One of the biggest challenges for game developers, especially indie game developers with less marketing budget is to make their game visible. With the market being extremely competitive and loaded with new games coming in, companies, as well as indie game developers, are now at war to get attention.
You may also want to learn more about this in our previous post, common mistakes to avoid by indie game developers.
Developers have to create smart promotional strategies to ensure the success of their game. It has now become common for big companies to lose out market share on small developers.
One proposed strategy for success is to focus on a fixed formula which makes games addictive and appeal to a larger audience.
The latest genre of games that is currently trending is hyper-casual games that have shattered apple store records and topped the charts. Addictive games such as candy crush can keep gamers hooked to their phones.
Gaming Trends: A Quick Review
If you're an aspiring game developer, keep the following in mind. Mobile gaming continues to grow all over the world and at a very fast rate. Not just this, mobile gaming trends regularly go through continuous changes.
The latest innovation and technology has made mobile phones very powerful. This enables console-like quality to be available on smartphones. This will affect user behavior.
Creative AR and VR games can be played on smartphones. However, VR technology is expensive and has a heavy hardware, which is why it is likely to remain for enthusiasts but it is growing.