"You need to make a game wrong at least two or three times before you find the right path. We took a lot of opportunities to design and explore, knowing that a lot of it would be thrown away."              





– Monument Valley lead designer Ken Wong 

Are you done with your studies and looking to do something interesting?
Are you looking to sitch your career to a more promising one?
If yes, then become a game developer. The gaming industry is growing day by day with a potential to grow even bigger in future. According to market statistics, the global gaming industry's annual revenue reached $109 billion in 2017.
Have you ever wondered why these games like Call of Duty: WWII, Grand Theft Auto V, League of Legends and many more are so popular? What makes people play these games and with such loyalty?
Well, they have amazing visuals, they play smooth, and most importantly they are unique games, offering exceptional UI and UX experience to players.
To develop such games, you need brilliant animation/graphics skills, excellent programming skills, and more importantly, a creative mind. But is this it? No, there are a lot more skills that can help you become a successful game developer.
Here are the top 10 must-have game development skills to become a successful game developer.
Creativity
Creativity needs a creative imagination. If you have a creative mind, you can come up with unique and new ideas for games. Imagination is the key. According to this article:
"Creativity is your competitive advantage in this saturated market of likeness".
Using new and creative ideas, you can attract potential users. Creativity in a game can also be created by researching the targeted audience.
Programming Skills
Off course, you should have programming knowledge to become a successful game developer. But only C++ coding is not enough for this. You also need to learn game design, using tools like Unity.
After all, animation, character designing, backgrounds, and visuals are all a part of required game development skills. Animation also plays an important role as animator or designer makes sure the characters in the game moves according to players will.
Here is a detailed article on some of the best online courses for game development.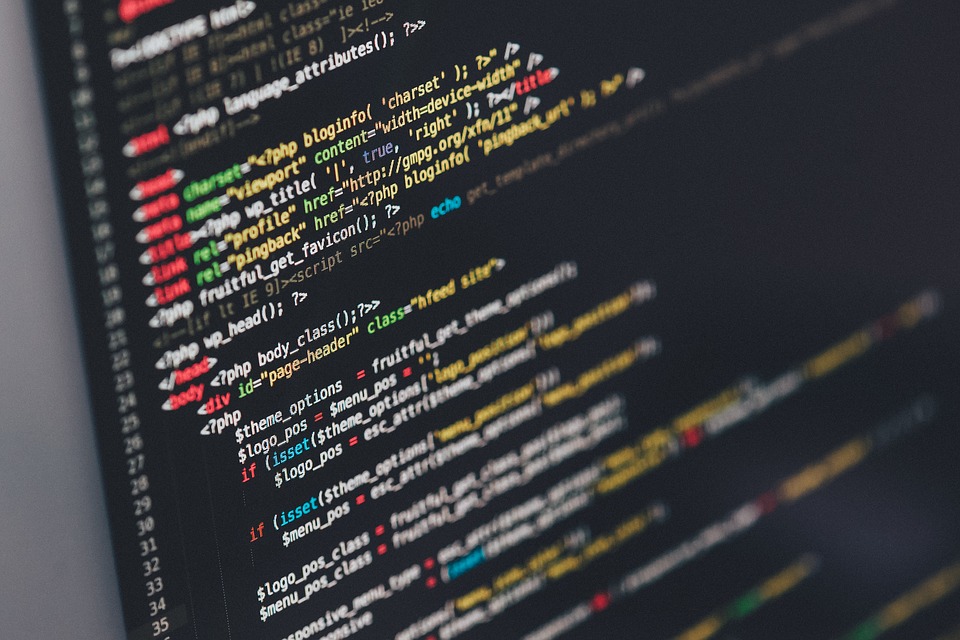 Problem Solving Skills
If you have created a game, then you must know how to fix bugs in it. You must also have the patience to solve the technical and other problems.
Keep testing your game, have feedback from other teammates, take notes and then solve the issues. Listen to other people's feedback and note them. They might not be relevant to the problem at the moment, but the feedback can help in future to make improvements. Try to look at things from other's perspective also.
Time Management Skills
Developing a game is a team effort. There are people with specialized skills to perform several tasks. Cooperate with your team members. Try to complete your given task on time. Learn to work under pressure.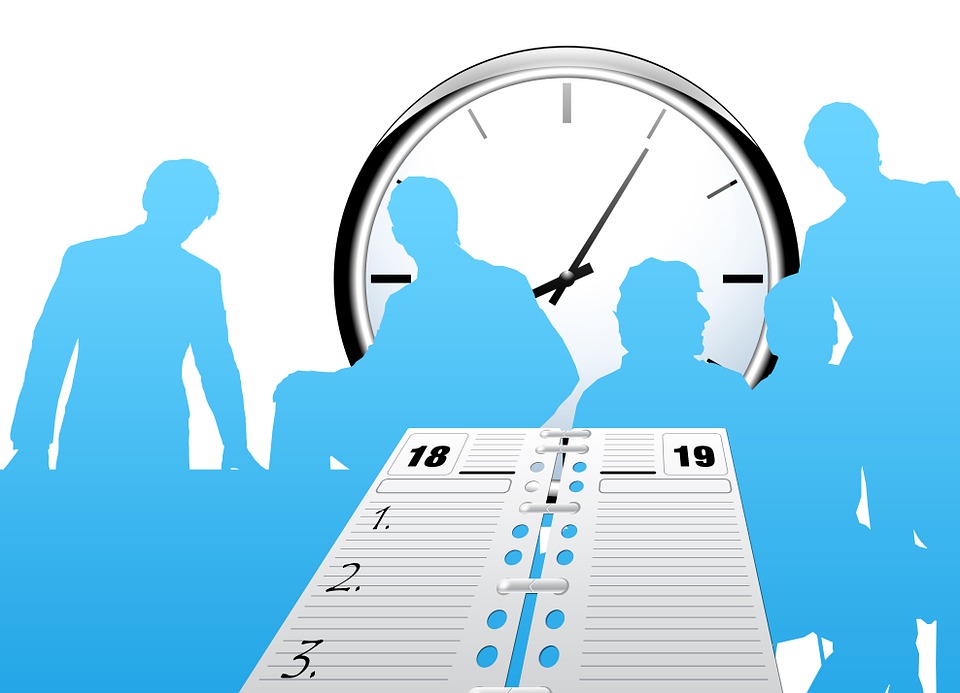 Teamwork:
The ability to work as a team is very important in game development. Your goals become easily achievable when you work as a team.
You don't want your game to get outdated even before it hits the audience. Technology doesn't wait for you to evolve, so you have to keep up the track and be quick with your game development.
For this purpose, you can work with smart minds and think together! The success of your game lies strongly in the collective effort of your team. So, work and ace together!
Communication Skills
Teamwork is only beneficial when you are communicating openly and professionally with your fellow members. Not just your team members, but you have to communicate properly with the audience as well.
Basically, you are developing the game for them, so it is necessary for you to know what exactly they want. A good set of communication skills can help you understand their needs better.
Presentation Skills:
A good presentation makes the image clearer and appealing for the audience. It expresses an interesting storyline with plots and twists and keeps the touch realistic. Presentation skills also help you to deliver your ideas correctly to your team members as well as your audience.
Decision-making skills:
Decision making is a fundamental quality in every field. What is the point of coming up with functional ideas when you don't have the ability to finalize? You should have a decision making power and a strong mind that sticks to it.
Decision-making skills can save you from overthinking and confusion, which in turn enables you to work efficiently. Just like one wrong decision can get you killed in a game, same is the case here, so decide wisely.
Ability to Handle Pressure:
While working on big projects, you have to deal with pressure. This is where your patience and pressure handling counts. Coming up with new stuff, keeping the good standard, meeting the new requirement of the gaming market, contributes to a lot of pressure.
How you manage to meet the deadlines and deal with the team issues, reflect how you cope up with pressure. Working in a favorable environment is easy, but it takes a true developer to work under pressure.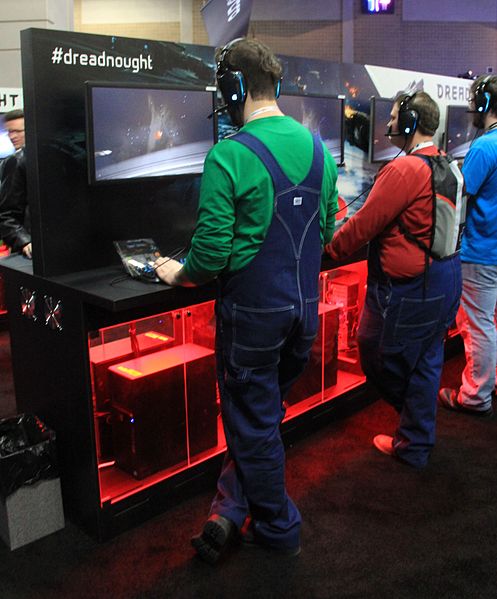 Knowledge of Gaming Trends:
Gaining knowledge of new gaming trends is essential. You have to study and observe what the audience prefers. By observing these gaming trends, you won't just learn the different aspects of games, but you will also get to know about the competition that exists in the gaming world.
Here is a list of some popular gaming trends that are in:
Semi gen gaming
Movie games
Hybrid gaming
Virtual reality games
Play to win games
Other than this, age factor plays a vital role in designing a game. In order to keep the surprise element intact, you have to know who your target audience is.
Final Words
These are the basic skills you need to have as a game developer. Generate new ideas, give your imagination a chance, work on your programming and graphics skills, keep testing your game and improve with the feedback, and collaborate with your team. It's that simple.